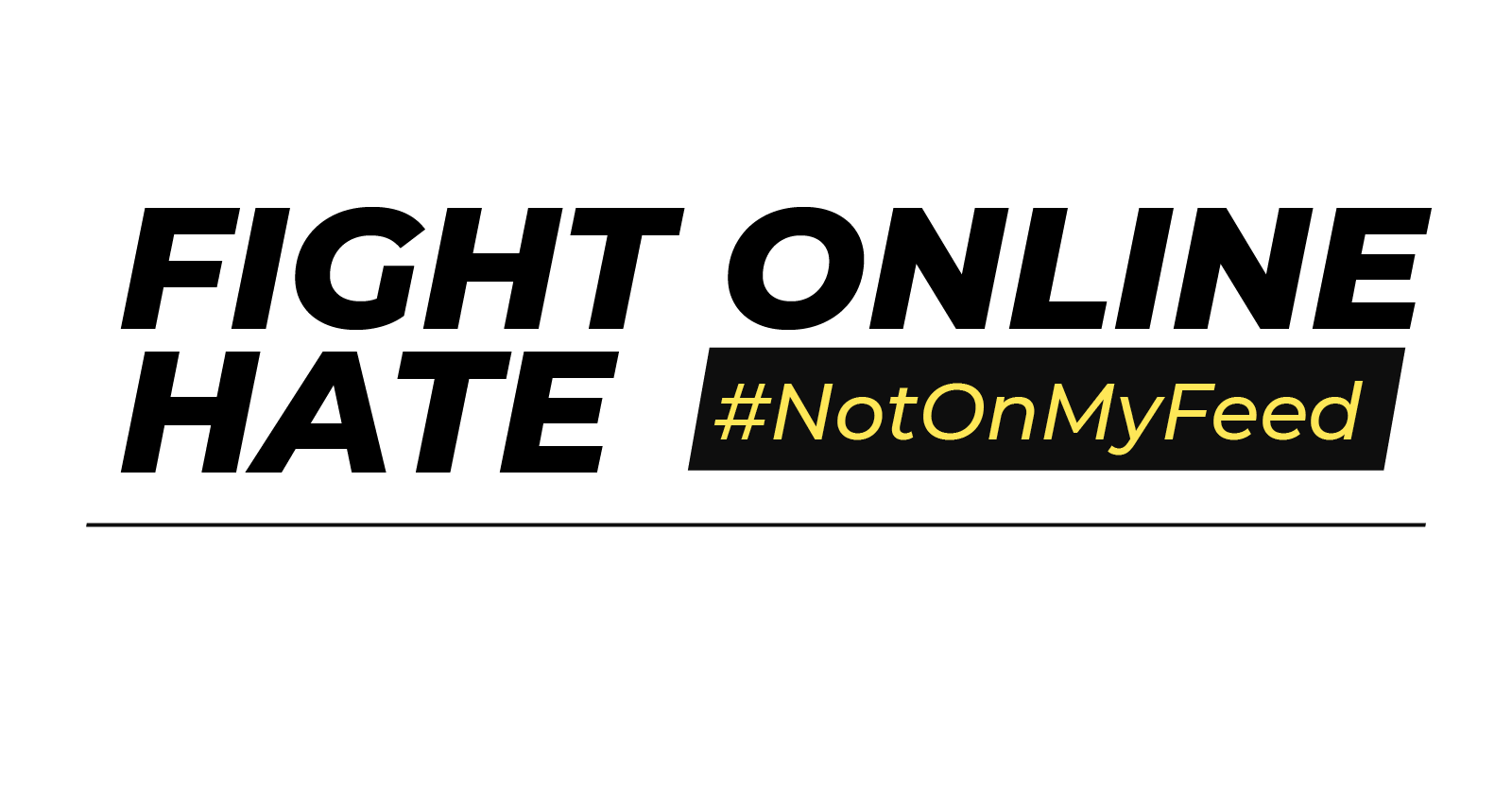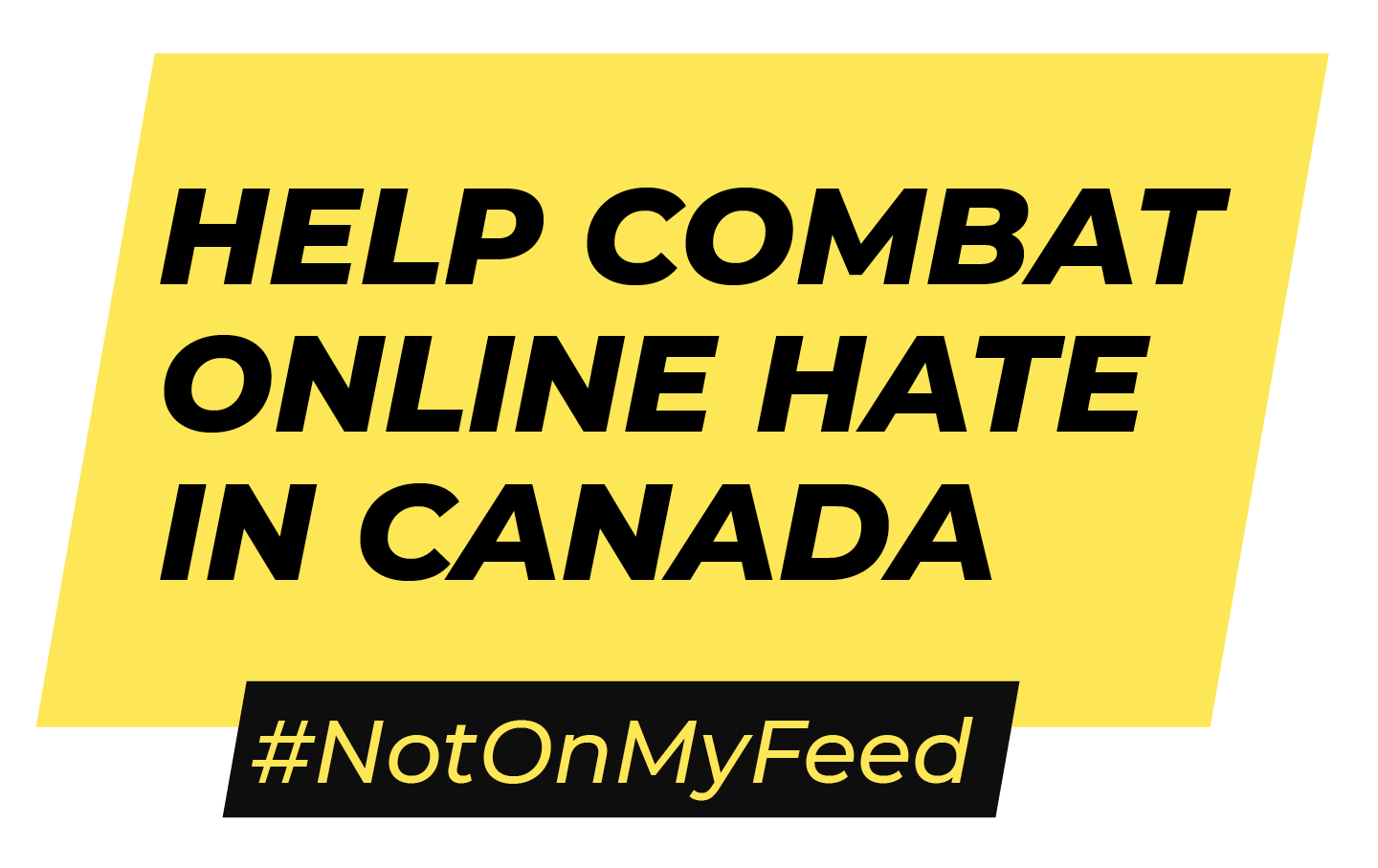 We are calling for the Government of Canada to launch a national strategy to combat online hate. If we raise our voices together, we can preserve free speech while protecting Canadians from virulent online hate.
Take action now and join us in fighting online hate in Canada!
The Problem
Social media and websites are being used every day to promote dark ideologies, incite hostility, and glorify violence against Jews and other minorities. This toxic content can have a dangerous effect on disaffected, vulnerable people. Not enough is being done to counter these trends.
The Solution
The Government of Canada should launch a national strategy to combat online hate. Working with social media providers, this should include a concrete plan to define, track, prevent, and intervene to stop online hate.
How you can help
When thousands of Canadians speak as one, it sends a strong message to our elected leaders. Join us in calling on the Justice Minister to make this a priority. Spread the word on social media and let your friends know you will not tolerate hate on your feed.